We pay for ALL up-front expenses.
We don't get paid unless you do.
Calls, consultations, & questions are
always welcomed by our attorneys.
We will handle the stress of dealing with
insurance companies for you.
Selected as a member of the
Multi-million Dollar Advocates Forum.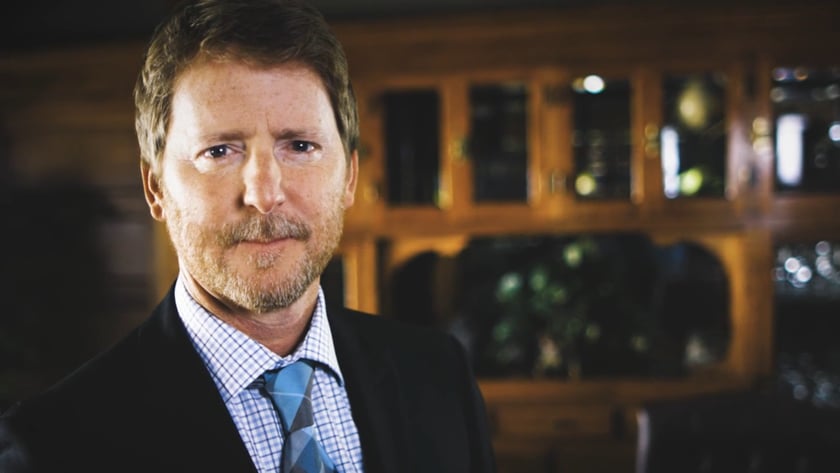 Grover Beach Injury Lawyers
Located in San Luis Obispo County, Grover Beach has a population of over 13,000 individuals. Each year, individuals in Grover Beach are injured in many types of accidents. One of the best pieces of advice for accident victims is to retain the assistance of skilled legal counsel.
Grover Beach Auto Accidents Lawyers
The California Highway Patrol reports that in 2013, there were 21 injuries due to motor vehicle accidents in Grover Beach. While there are a number of ways in which motor vehicle accidents can occur, some of the most common reasons including distracted driving, driving under the influence of alcohol or drugs or operating a vehicle in a reckless manner.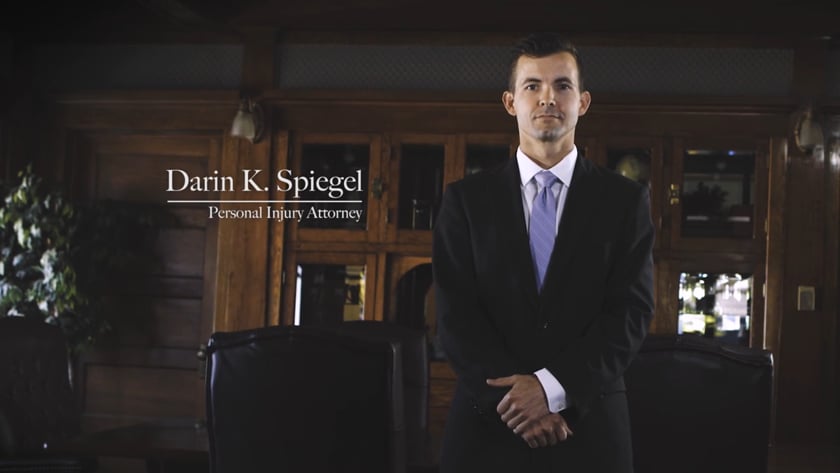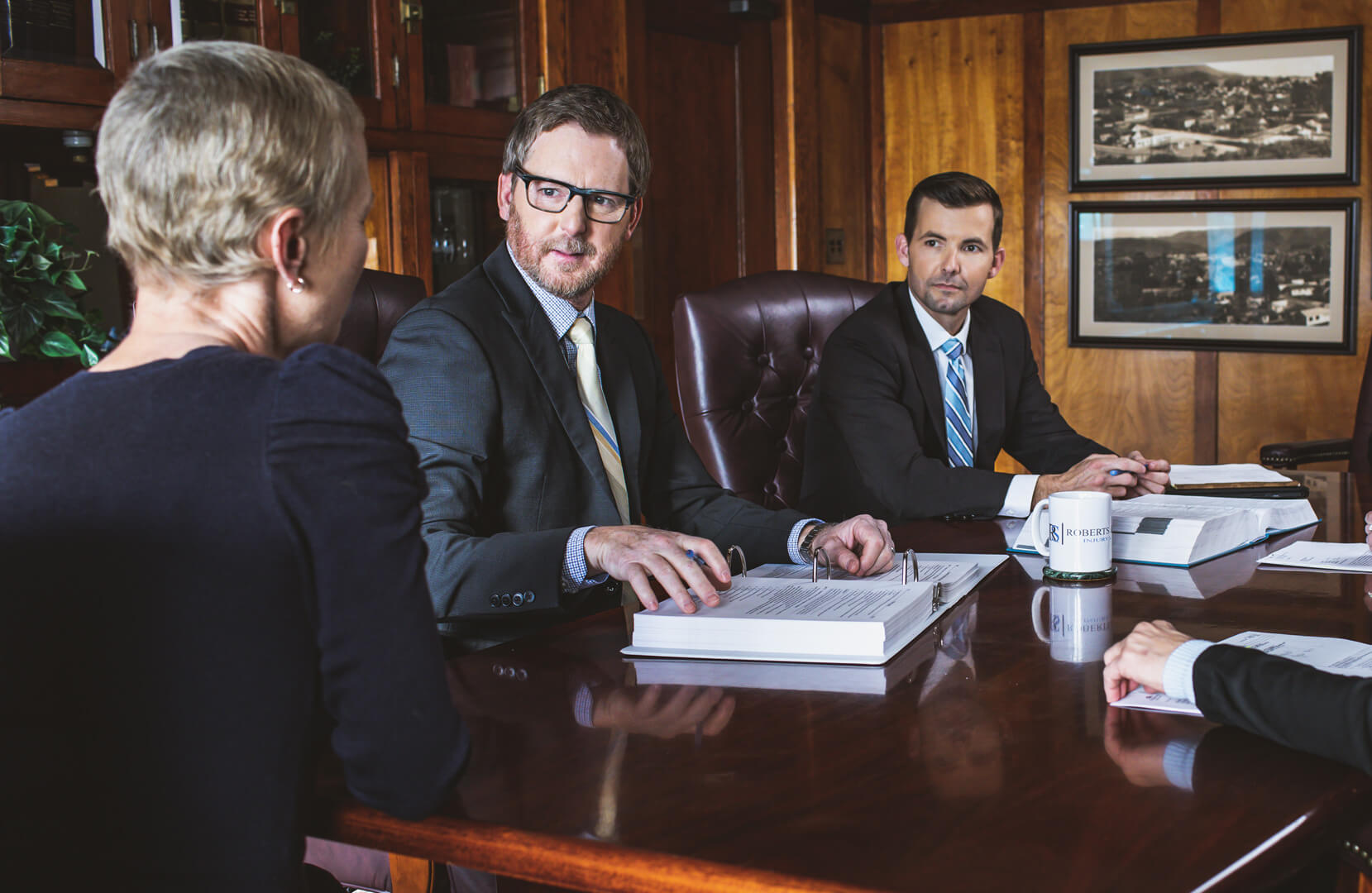 Grover Beach Bicycle Injuries Attorney
There were 3 bicyclists injured in accidents in Pismo Beach in 2013. Bicycle accidents frequently involve serious injuries and even fatalities. If you are injured in a bicycle accident, do not hesitate to contact an experienced personal injury attorney.
Request Your Free Consultation Now
Fill out the form below and we will respond immediately to help you with your questions.
Motorcycle Accidents Attorney in Grover Beach
Statistics compiled by the California Highway Patrol reveal that each year in Grover Beach there are several motorcycle accidents. A motorcycle accident frequently results in catastrophic injuries or even fatalities. A skilled attorney can prove to be particularly helpful for riders who are involved in motorcycle accidents.
Products Liability Lawyer in Grover Beach
While products are supposed to operate perfectly without harming parties, defective parties have been known to cause injuries or even fatalities. These defects can be caused by errors in design, labeling, or manufacturing. Every year, thousands of people are injured by these types of projects. To initiate a lawsuit against a manufacturer, retailer, or supplier, it is often essential to retain the assistance of skilled legal counsel.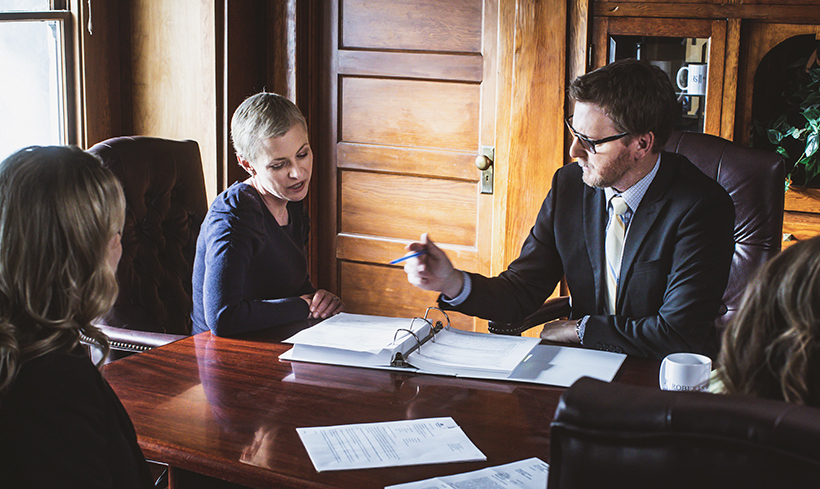 Boating Accidents Attorney in Grover Beach
There are a variety of factors that can cause boating accidents including adverse weather conditions, lack of training, and the boat's location. If you are injured in a boating accident, an experienced personal injury attorney can prove vital.
Grover Beach Construction Accidents Attorney
Construction sites must make sure to adhere to safety guidelines because there is a significant risk of accidents that occur seriously hurting workers and bystanders. Some of the most common types of accidents at construction sites according to the Occupational Safety and Health Administration include lack of safety precautions, falls, and improperly maintained equipment. A large number of these accidents are due to the carelessness or negligence of workers or the construction site operator. Victims of construction accidents are often able to receive compensation for resulting injuries and additional damages.
Slip and Fall Accidents Lawyer in Grover Beach
Property owners in Grover Beach are required to keep their premises safe from hazards. Unfortunately, each year a number of accidents occur at malls, shops, sports facilities, and other public facilities. For individuals who are injured in such a manner, the assistance of a skilled personal injury attorney often proves essential.
Dog Bites Attorney in Grover Beach
The Center for Disease Control reports that more than 4.7 million dog bite attacks occur in the United States each year. A large number of these attacks, result in individuals experiencing serious physical injuries in addition to emotional damages. In many cases, the dog's owner is responsible for these injuries. If you have been attacked or bitten a dog, skilled legal representation can often prove to be particularly helpful.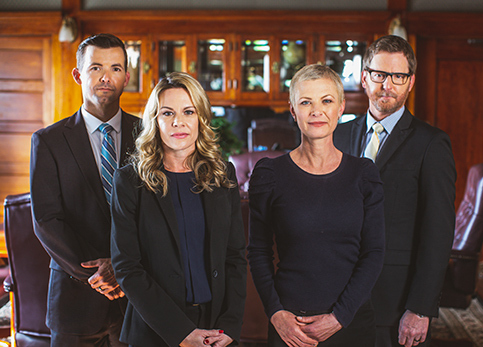 Grover Beach Pedestrian Accidents Attorney
When a pedestrian accident occurs, individuals can be seriously hurt or even killed. Fortunately, if you are the victim of a train accident, a skilled attorney will fight for the compensation that you deserve.
Obtain the Assistance of an Experienced Injury Attorney in Grover Beach
Accidents can result in a variety of damages as well as emotional suffering. At Steven P. Roberts Personal Injury Lawyers, our legal counsel is compassionate about helping you receive the compensation that you deserve. Do not hesitate to contact us online or call us at (805) 542-9900  to arrange a time to meet in of our offices, conveniently located in San Luis Obispo and Fresno.
$

0
NEGLIGENCE VERDICT AWARDED
$

0
INJURED PEDESTRIAN AWARD
$

0
COMMERCIAL TRUCK COLLISION
$

0
PREMISES LIABILITY CASE
$

0
AUTO MANUFACTURER NEGLIGENCE
$

0
NEGLIGENCE VERDICT AWARDED
$

0
PREMISES LIABILITY CASE
$

0
INJURED PEDESTRIAN AWARD
$

0
COMMERCIAL TRUCK COLLISION
$

0
AUTO MANUFACTURER NEGLIGENCE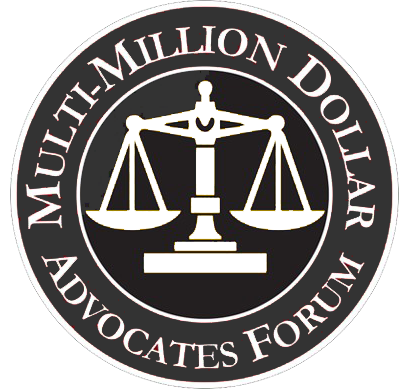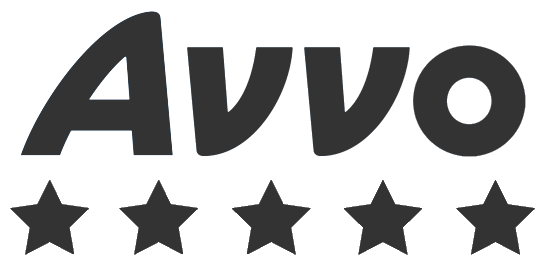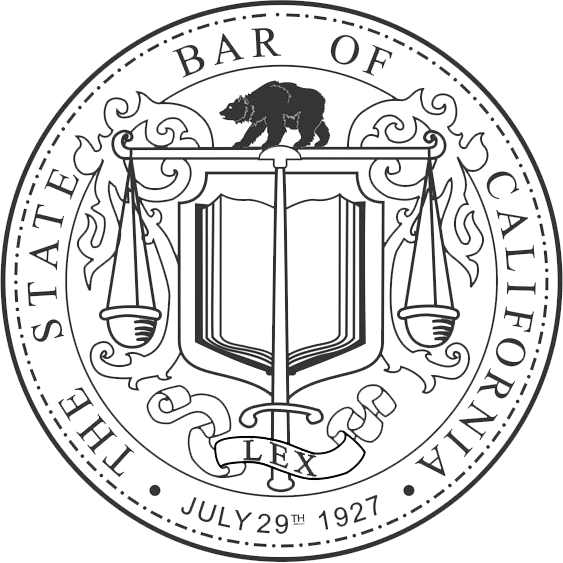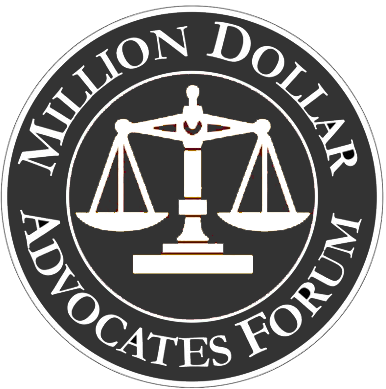 Call Now For Your Free Consultation