We pay for ALL up-front expenses.
We don't get paid unless you do.
Calls, consultations, & questions are
always welcomed by our attorneys.
We will handle the stress of dealing with
insurance companies for you.
Selected as a member of the
Multi-million Dollar Advocates Forum.
Santa Maria Personal Injury Lawyer
Apparently, the first thing to always do after getting injured in an accident is to take care of your health. So, the first thing you should do is to get treatment. If the accident is quite severe, you might wake up to find yourself in the emergency ward of a hospital.
After taking care of your health, there are a number of steps to take to ensure that your personal injury claim is successful. You should collect evidence that can show who caused the accident, as well as the damage caused by the accident. Photographs are quite necessary and useful for the attorney who will be assisting you.
Protecting Yourself After An Accident
It is imperative to write down everything that has happened after the accident. This may include medical bills, hospital visits, any lost work or wages, amongst others. Next, it is time to get the contact information of the witness(es) that might have observed the accident. This would come in handy if you have to prove the facts of your claim. You should also get a police report, if applicable.
Our Santa Maria personal injury lawyer will know how to handle your case. We cover a variety of personal injury cases including vehicle accidents such as motorcycle and car crashes, pedestrian accidents, dog bites, wrongful death, premises liability and more.
Compensations For Personal Injury
Damages in most cases include medical bills, rehabilitation costs, pain and suffering, lost wages. In severe injury cases such as traumatic brain injuries and the likes, further damages will be applicable. In California personal injury cases are divided into two basic categories: economic and non-economic damages. While both are intended to restore the victim back to their former status, they cover several types of costs.
Economic damages include:
Medical expenses, including long-term costs such as nursing care, rehabilitation, or therapy.
Property damage.
Loss of earnings, both present, and future.
Non-economic damages often consider intangible losses which include:
Pain and suffering.
Mental illness.
Additionally, you can get punitive damages. These are specially considered damages are given to make an example out of the one who caused the accident and to discourage others from acting in the same way. However, they are rarely awarded.
Dedicated To Giving Our Full Attention To Each Case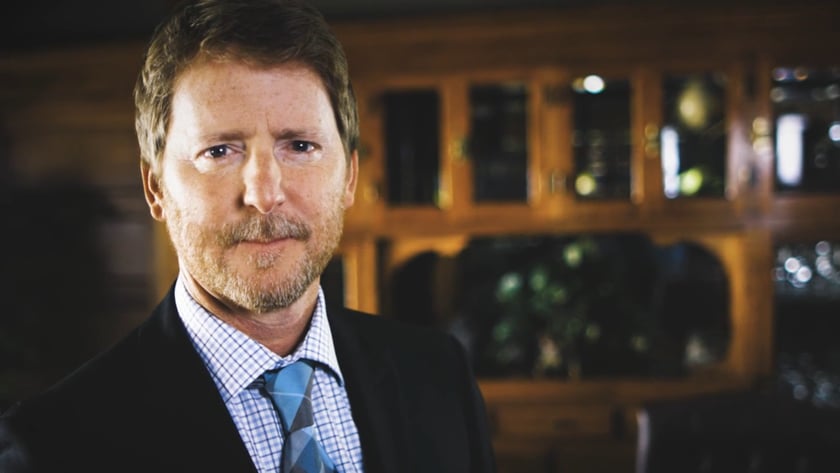 Santa Maria is a city northwest of Los Angeles. Each year, there are a number of accidents that occur in Santa Maria. Many individuals find that it is crucial to retain the assistance of skilled legal counsel after an accident occurs.
Accidents are by their nature not predictable. Everyone is at risk of becoming a victim, either of drunk drivers, negligent drivers, negligent businesses, neighbors, and so on. It's quite unfortunate that you might be suddenly saddled with hospital bills after the negligence of another person. In addition to the mountain of medical bills and the debt you have to struggle with, you might also not be able to work while treating an injury.
If you find yourself in this situation, then you can file a personal injury claim. Our Santa Maria personal injury attorney will be in place to ensure you get the right compensation from your claim.
Do I Need A Personal Injury Attorney?
There can be many questions running through one's head after being involved in a personal injury accident. All situations differ which is why choosing an attorney to handle your case or answer your questions is mandatory in most cases. Here are a few things to consider when you are faced with a claim or need to file one:
Not sure who is at fault: Don't take the blame for something that could be another fault. Consult with an attorney first.

Multiple parties involved: You don't want to be the one paying the bill when multiple parties are involved in an accident. Lawyers know how to deal with several insurance companies at once and can assist you in your case.

Insurance company denies your claim: This happens very often because the insurance companies know that individuals don't understand most of the complicated laws. Also, claims will get delayed in order to beat the submission of the injured party.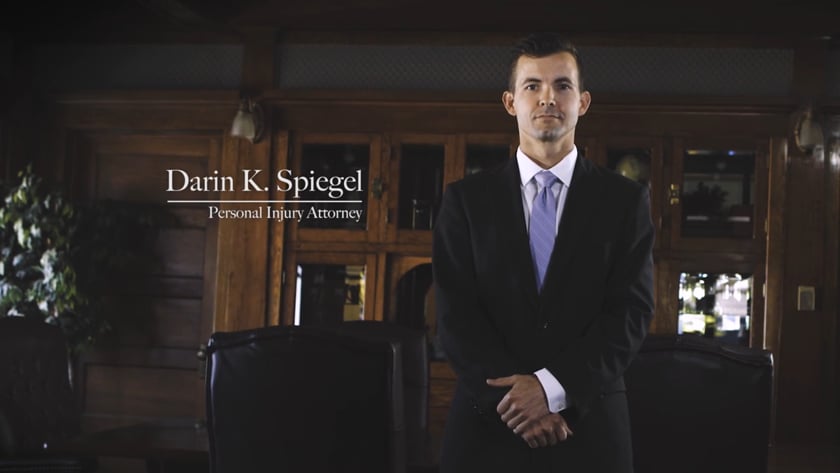 What A Santa Maria Personal Injury Lawyer Can Do For You
It is quite important to have an attorney advocating on your behalf. The daily physical, emotional, as well as economic difficulties associated with a severe injury, are pretty disastrous and it can take long before any form of recovery is achieved.
Remember that a good lawyer will reduce the amount of stress that accumulates from personal injuries. Our law firm is trained in these legal matters to be able to provide you with the best legal aid possible.
Through years of effective hard work, coupled with a sum of over one thousand clients represented, our attorneys at Roberts & Spiegel Injury Law have the right resources that will help to procure the right damages for all clients. You can rest assured that your personal injury claim would be treated with the utmost importance. You can easily get in touch with us by giving us a call at (805) 863-9036 today.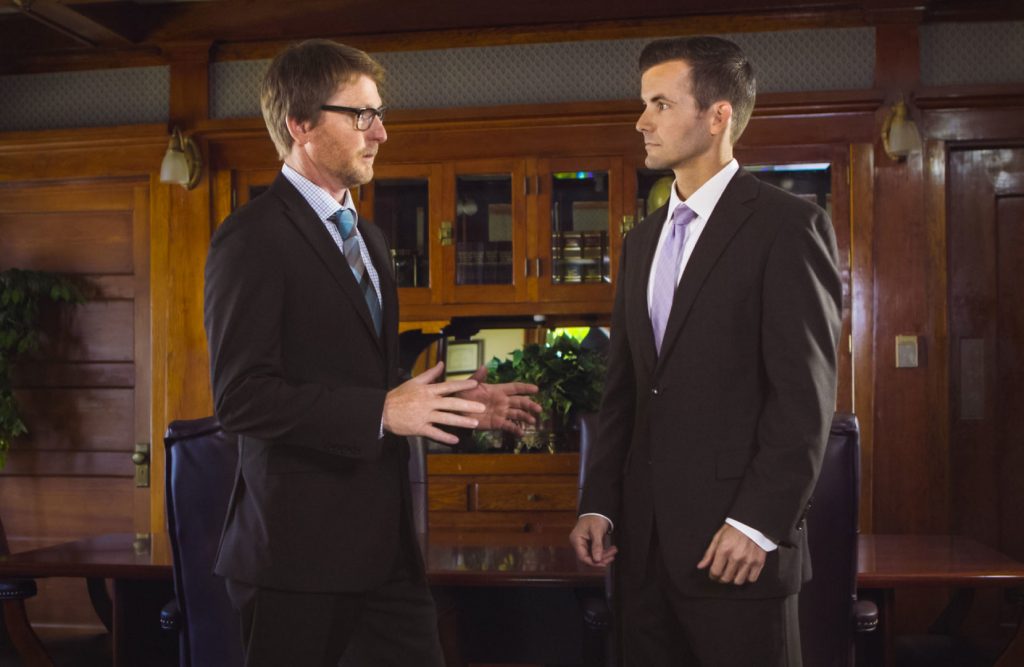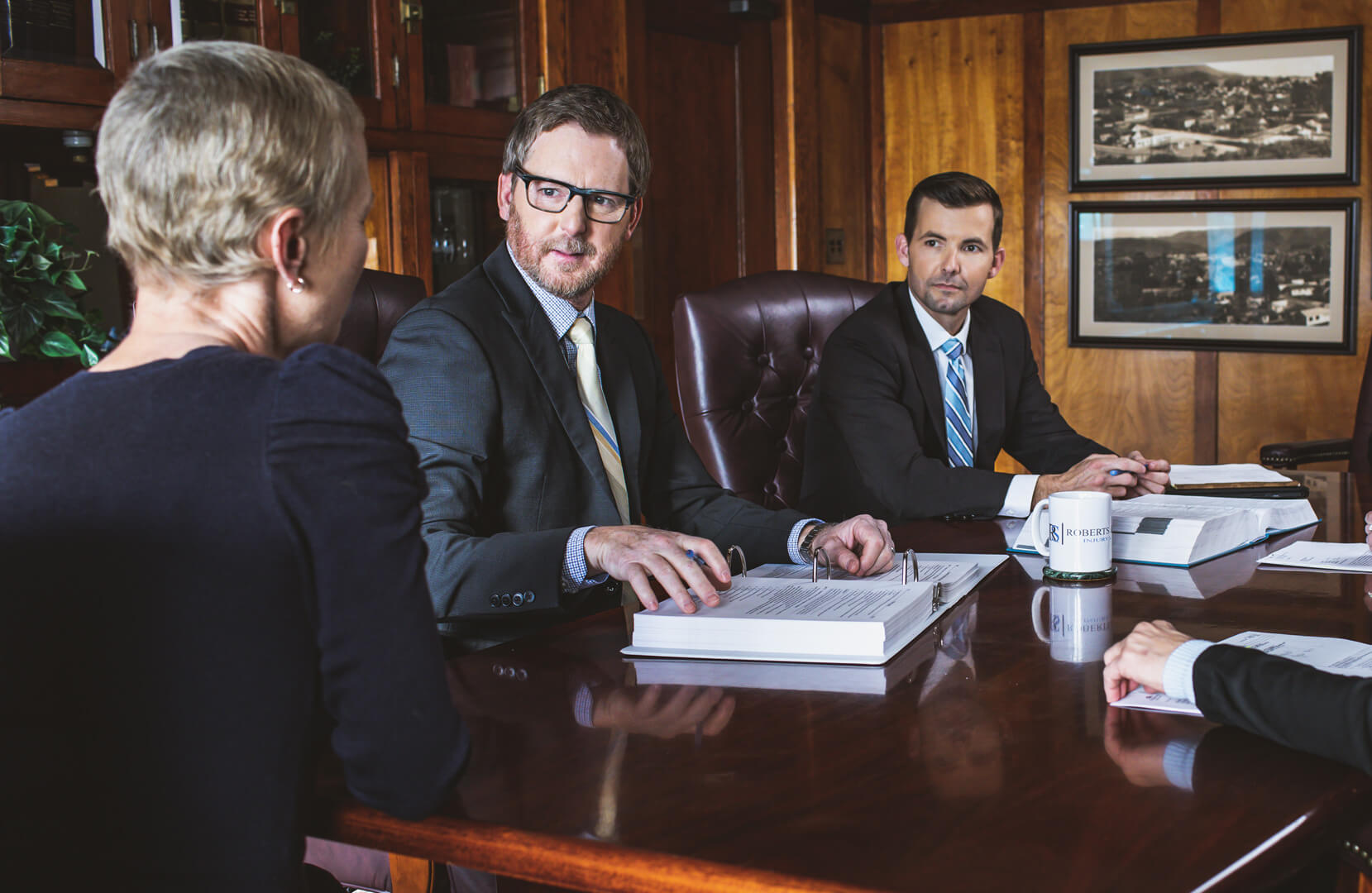 $

0
NEGLIGENCE VERDICT AWARDED
$

0
INJURED PEDESTRIAN AWARD
$

0
COMMERCIAL TRUCK COLLISION
$

0
PREMISES LIABILITY CASE
$

0
AUTO MANUFACTURER NEGLIGENCE
$

0
NEGLIGENCE VERDICT AWARDED
$

0
PREMISES LIABILITY CASE
$

0
INJURED PEDESTRIAN AWARD
$

0
COMMERCIAL TRUCK COLLISION
$

0
AUTO MANUFACTURER NEGLIGENCE
Request Your Free Consultation Now
Fill out the form below and we will respond immediately to help you with your questions.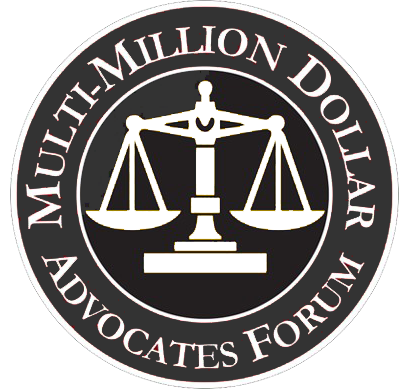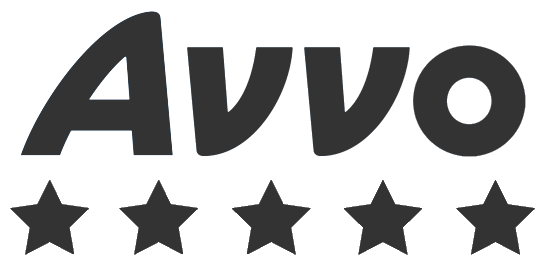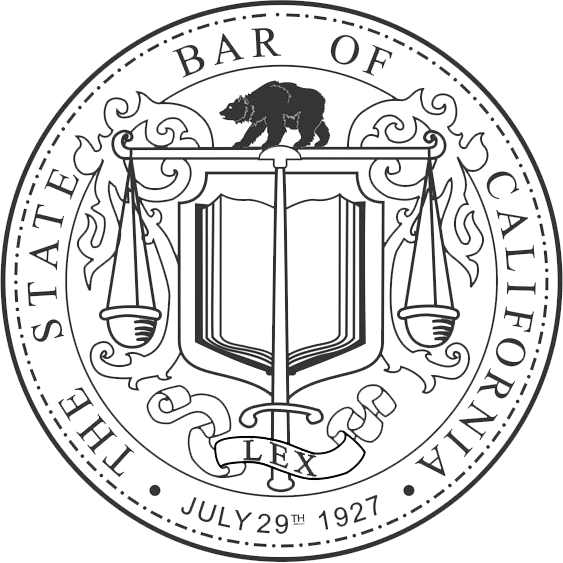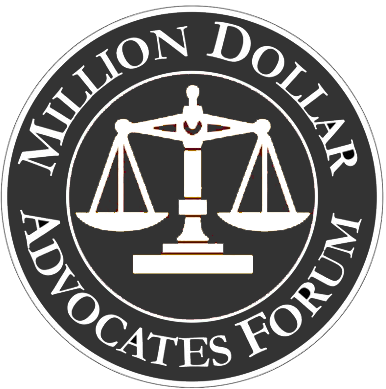 Call Now For Your Free Consultation