We pay for ALL up-front expenses.
We don't get paid unless you do.
Calls, consultations, & questions are
always welcomed by our attorneys.
We will handle the stress of dealing with
insurance companies for you.
Selected as a member of the
Multi-million Dollar Advocates Forum.
Fresno Personal Injury Attorney
Nobody should have to suffer injury, whether mental, physical, or emotional, due to the actions of another person. You are entitled to freedom from injury caused by another person's carelessness.
California laws protect all individuals and prohibit others from causing them harm. When harm has resulted in you or your loved one, the law protects your right to hold the responsible party to account and recover compensation from them.
Recovering Compensation in a Fresno Personal Injury Lawsuit
Fresno personal injury law allows a person to secure compensation for various types of wrongs. The legal term for the compensation you would be entitled to is damages. Damages are usually monetary and would be awarded when you are able to show that the other party was negligent. There are also other types of damages called punitive damages. One thing that could reduce the number of damages you're entitled to is the principle of shared or partial blame.
California, including Fresno, operates under a system of comparative fault. This means that if you were found 10% at fault and the other party was found 90% at fault, you would only receive 90% of the awarded compensation or settlement.
Our Fresno personal injury lawyers at Roberts & Spiegel Injury Law understand the pain and stress of suffering a personal injury. We know that these events, apart from causing you pain, will strain you financially. This is why we are prepared to fight aggressively on your behalf to recover full compensation for your personal injury claim. We have years of experience and skill that we will put to work on your behalf to help you right your finances and get your life back on track.
They are awarded in a very small number of cases and are usually unconnected to the actual but are awarded to punish the other party for certain types of egregious behavior. You could be entitled to compensation for but not restricted to the following:
Pain and suffering caused by injuries
Medical bills for treatment of injuries suffered
Disability or disfigurement caused by the injury
Psychological or emotional trauma
Repair or replacement of damaged property
Lost wages due to the injury
If you were a victim of the negligence or recklessness of others, contact us today at Roberts & Spiegel Injury Lawyers for swift and firm representation.
FILING A PERSONAL INJURY LAWSUIT in Fresno
There are specified periods of time in which a Fresno personal injury lawsuit can be filed. Under the statute of limitations in California, you have two years to file a personal injury lawsuit and three years to file for property damage. The time starts reading from the date the incident happens.
Statute of limitation laws tries to create a finite end to legal conflict so that a solution can be arrived at during that window of time and everyone can move on with their lives. Your lawyer has the know-how in regards to whether or not it is necessary to file a personal injury lawsuit against the at-fault party to obtain the proper compensation. When the opposing party refuses to offer a settlement that is fair then a lawsuit will begin. The team of attorneys at Roberts & Spiegel Injury Law can initiate the proper communication at this time to help you with your claim.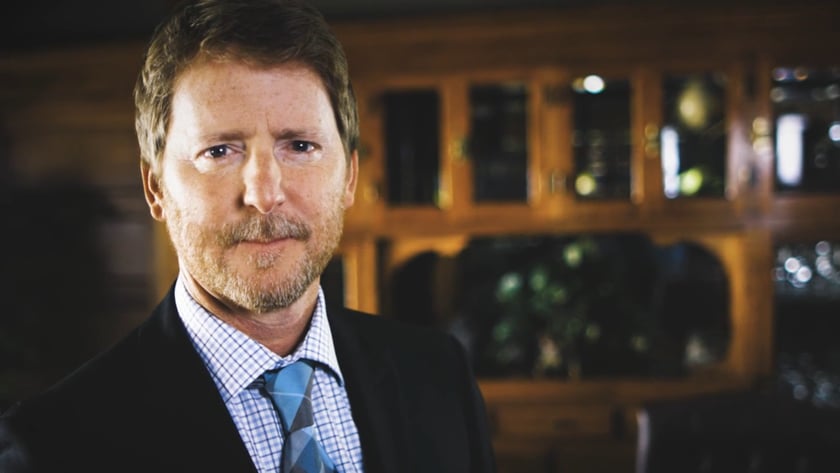 $

0
NEGLIGENCE VERDICT AWARDED
$

0
INJURED PEDESTRIAN AWARD
$

0
COMMERCIAL TRUCK COLLISION
$

0
PREMISES LIABILITY CASE
$

0
AUTO MANUFACTURER NEGLIGENCE
$

0
NEGLIGENCE VERDICT AWARDED
$

0
PREMISES LIABILITY CASE
$

0
INJURED PEDESTRIAN AWARD
$

0
COMMERCIAL TRUCK COLLISION
$

0
AUTO MANUFACTURER NEGLIGENCE
SPEAKING TO A FRESNO PERSONAL INJURY ATTORNEY TODAY
If you have been a victim of injures caused by the carelessness of others, let our Fresno personal injury lawyers fight for you. We have worked with hundreds of Fresno residents just like you and have helped them recover fair compensation for their injuries.
We will treat your case with the attention it deserves and help you get a better understanding of your rights, and options for redress. Call us on (559) 201-0911 to schedule a free, no-obligation consultation.
Request Your Free Consultation Now
Fill out the form below and we will respond immediately to help you with your questions.
What You Need to Prove to Have a Personal Injury Case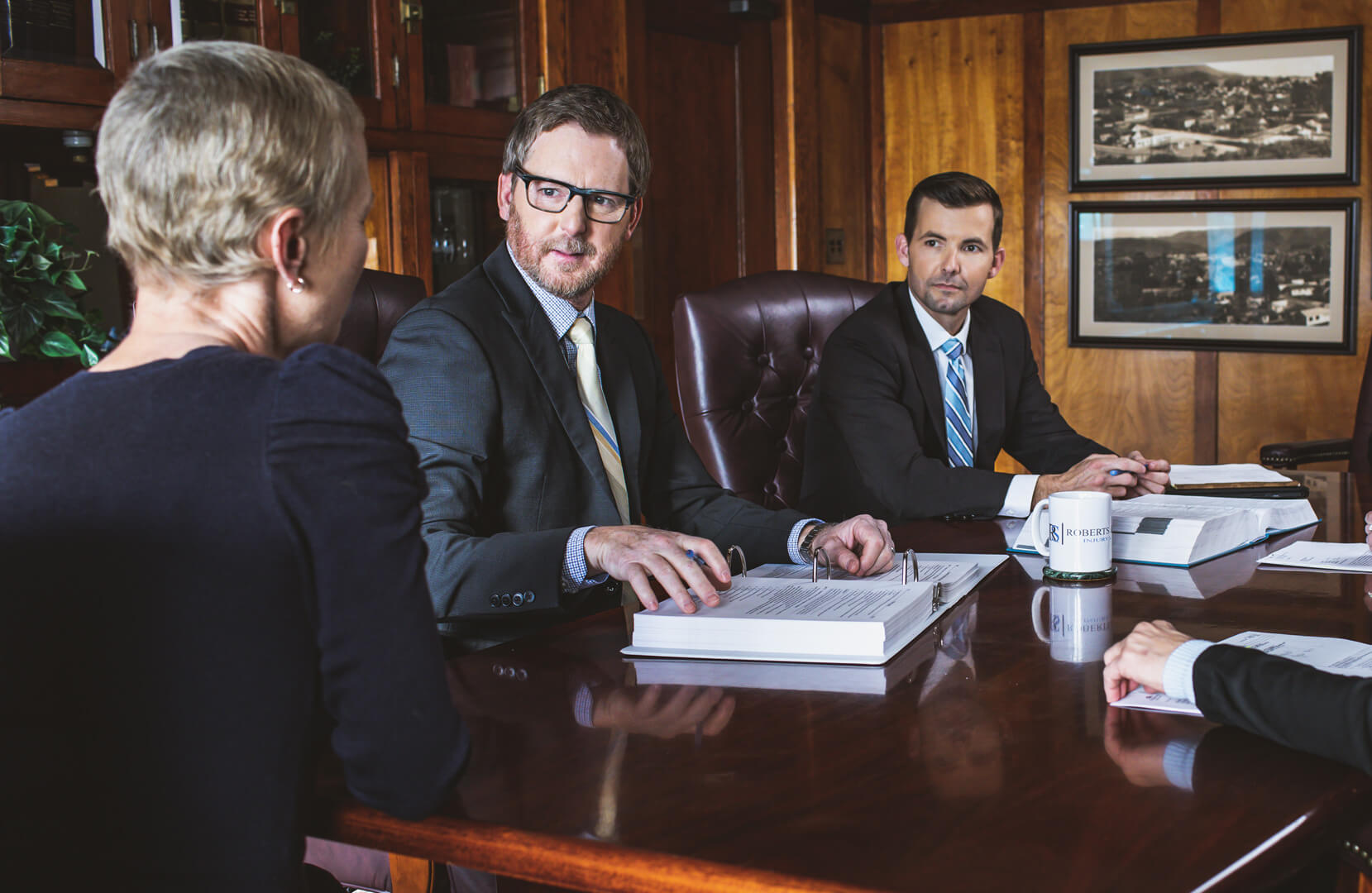 In Fresno, CA, in order to be entitled to compensation, you need to be able to prove that the other party was negligent. This involves establishing certain elements that must be present in your case. These elements are:
Existence of a duty: A duty of care is a legal obligation to not cause injury. The defendant (other party) must owe the plaintiff (you) a duty before negligence can be established. The two types of duty that can be owed are the duty of care and special duty. Both duties are usually imposed by law and they establish the standard of behavior expected of an individual in relation to others.
Breach of Duty: A breach is a violation of law or the duty imposed on a party. Once it is established that the defendant breached this duty of care or special duty, they are at fault. You can point to something the person did or failed to do which was careless or negligent. For instance, failing to properly restrain their dog that is known to be dangerous will constitute a breach of this duty.
Proximate cause: It also needs to be established that the defendant's breach of duty was the proximate cause of the injury you suffered. If the action or omission of the other person was not what led to the injury, you may not be able to claim negligence.
Damage: You have to show that you have suffered damage from the defendant's actions. The damage may be to you personally, your property, or your loved one.
In order to win a Fresno personal injury claim and secure compensation, ALL of these factors must be established. If anyone of these is absent, it renders your claim invalid.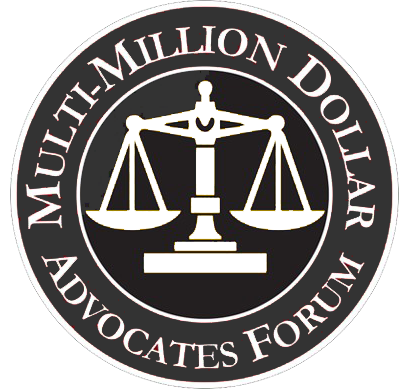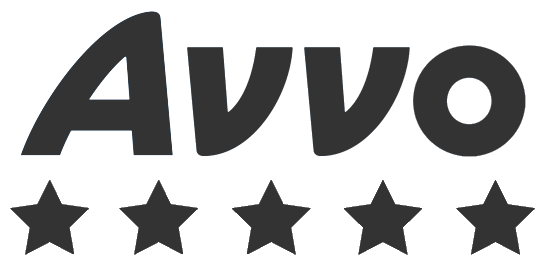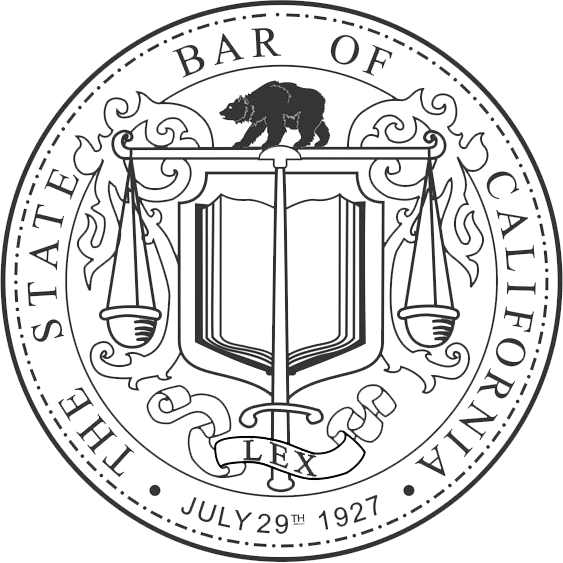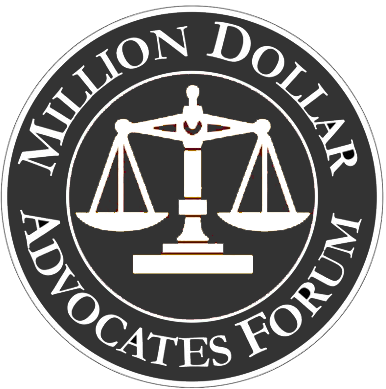 Call Now For Your Free Consultation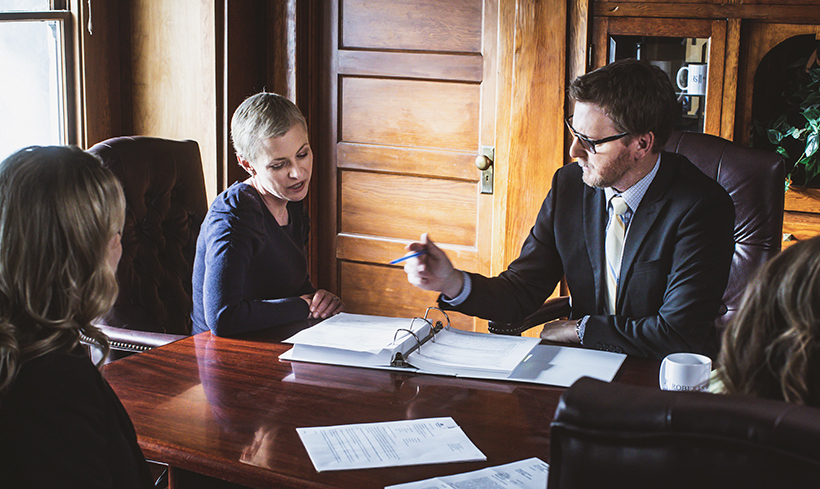 An Experienced Fresno Personal Injury Law Firm
Roberts & Spiegel Injury lawyers of Fresno California aggressively work to produce results and compensation. We are 100% committed and experienced in all facets of personal injury & accident law. Our team of trusted hardworking attorneys focuses on helping navigate through stress, pain and the logistics associated with your injury/accident case. Why are past case injury results crucial? Our team of Fresno injury attorneys is proud to share our past case records. These types of results reflect our experience and outcomes of past clientele injury cases. Many personal injury attorneys can take a case to trial but very few actually do. The insurance companies know this and it is common for less experienced attorneys to stay out of court at your expense. The law firm of Roberts & Spiegel #1 responsibility is you. We do not back down when hard work and persistence is needed. We pride ourselves in always giving 100% and look forward to speaking with you. Our Fresno location offers free consultations and flexible appointment times to fit your busy schedule.