We pay for ALL up-front expenses.
We don't get paid unless you do.
Calls, consultations, & questions are
always welcomed by our attorneys.
We will handle the stress of dealing with
insurance companies for you.
Selected as a member of the
Multi-million Dollar Advocates Forum.
Fresno Car Accident Attorney
Fresno routinely reports a very high number of car accidents. Every day, many vehicles are involved in deadly car wrecks, drunk drivers cause fatal collisions, and there are many car crashes resulting in injuries when compared to other California cities and counties. In the United States, there were a total of 80,000+ people killed or injured, according to KVPR. This is unsurprising, given the large, upwardly mobile population and the congested roads and highways. Data has shown that car accident fatalities have increased in Fresno from 28 fatalities in 2018, to 81 deaths in 2021.
Our Fresno car accident attorney works hard to lower that statistic and seek justice for victims.
Being Prepared When Involved In An Accident
With the risk so high of being involved in a car accident in Fresno, and data showing that at least one in three accidents results in an injury or death, you should be prepared for what happens if you are in one.
Our Fresno car accident injury lawyers at Roberts & Spiegel Injury Law are highly experienced and committed to helping accident victims like you seek proper redress. If your injury was caused by another driver's negligence or recklessness, our law firm will fight on your behalf to recover full and fair compensation.
Where Car Accidents Occur in Fresno
Fresno highways typically show up as the scene for many of the accidents in the city. Over a third of crashes resulting in car wrecks, about 35.5 percent of car wrecks in Fresno, occur on a State Highway.
Some of these highways and freeways where accidents happen all too often include the 41, Yosemite International Airport, West Herndon Avenue, and areas around Shaw Avenue, etc.
Pursuing Financial Restitution for your Damages in a Car Accident
Resulting from the various possible injuries listed above which can result from car accidents are mild to serious to drastic life alterations that an accident victim will be requiring restitution from. Some of the benefits you can seek include fiscal reimbursements for your medical expenses, wage loss due to time missed from work, as well as non-economic damages like the consequent fear of driving, anxiety, reduced quality of life, pain and suffering, etc.
How a Fresno Car Accident Lawyer Can Help
Accidents happen, and when they do, the aftermath can be both emotionally and financially devastating. Knowing your rights and having a car accident lawyer by your side can make all the difference in your recovery process. Here's how a lawyer can help: 
Assessing Your Case and Determining Liability
One of the first tasks your car accident lawyer will undertake is a thorough investigation of the incident. This may include evaluating police reports, reviewing photos and videos, collecting witness statements, and even working with accident reconstruction experts. This evidence will help to determine liability, which is essential in securing compensation for your losses.
Calculating the Value of Your Claim
Calculating the full extent of your damages can be a complex and multifaceted task. In addition to property damage and medical expenses, you may be entitled to compensation for lost wages, pain and suffering, and emotional distress. A car accident lawyer is experienced in calculating the value of these claims, allowing you to focus on your recovery with the knowledge that you are seeking the right compensation.
Negotiating with Insurance Companies
Insurance companies have an agenda: to pay as little as possible for claims. Their adjusters are trained to protect the company's bottom line, not your best interests. A car accident lawyer understands the strategies used by insurance companies and will negotiate on your behalf, ensuring that you receive a fair settlement.
Representing You in Court
Should your case proceed to trial, your car accident lawyer will provide skilled representation both inside and outside the courtroom. With their experience and expertise, they can counter the defense's arguments and help the judge and jury understand the true impact of the accident on your life. Having an experienced trial lawyer by your side can make all the difference in securing a favorable outcome.
Protecting Your Long-term Interests
The legal process can be complex and time-consuming. A car accident lawyer will ensure that your case proceeds efficiently, and that no crucial deadlines are missed. Additionally, they can provide guidance on your long-term interests, alerting you to any possible complications or setbacks that may arise as you heal and rebuild your life.
Common Injuries Suffered in Fresno Car Accidents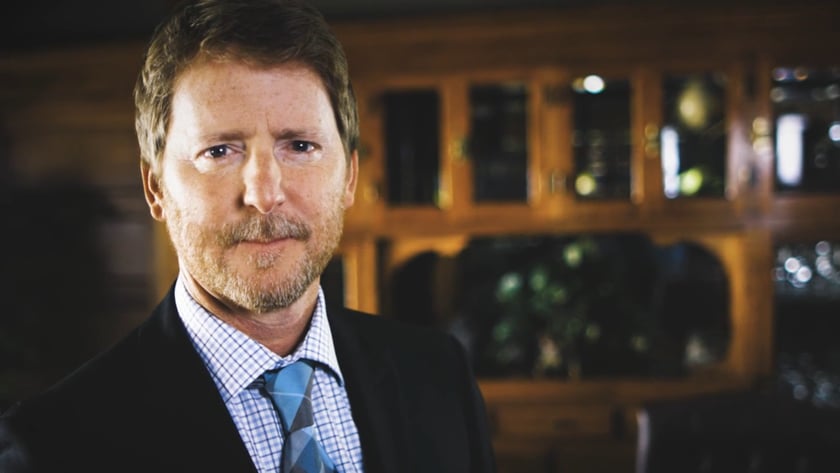 With such a high number of car accidents occurring in Fresno every year, it goes without saying that there will be also a relatively high variety of physical harm or injury recorded as resulting from those accidents. Fresno Bee wrote an article stating how the government spends money annually to promote, improve, and continuously research pedestrian safety, due to car accidents.
In each auto accident case, the severity and type of collision determine whether or not the injury suffered will be mild, debilitating, or potentially permanent. Some of the common car accident injuries include spinal cord injuries, broken bones, brain injuries, burn injuries, and internal injuries
What Should You Do After A Car Accident In Fresno?
Once you are involved in a car accident, there are certain important things you need to consider and do first before any others. It does not matter whether or not you are innocent, the law still requires certain things from you and you must be aware of them. So please take note of the following:
Do not leave the accident scene: Most people do not know that if you leave the scene of a car accident in California before the Highway Patrol arrives you may end up being charged with a hit and run, even if the car accident was not caused by you.
Be careful what you say and do not admit fault: Irrespective of the facts of the incident which may later vindicate or implicate you, once you admit fault initially, it will be extremely difficult to prove your innocence.
Take or collect pictures from others present: Pictures taken immediately at the scene of car accidents have been very useful in helping to determine what actually happened and prove who was really at fault.
File a personal injury claim: In Fresno, just like in the rest of California, there exists a two-year statute of limitations on personal injury claims, it is therefore very important that you contact a Fresno car accident lawyer promptly and file your claim immediately.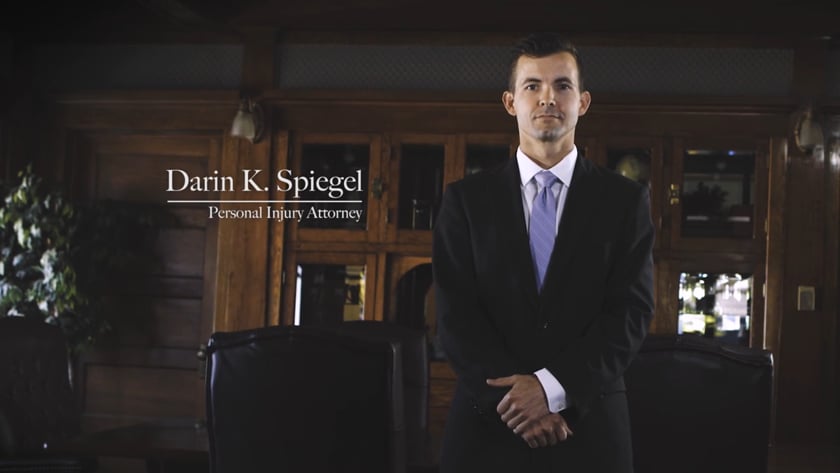 Major Causes of Fresno Car Accidents
In Fresno, car accidents occur due to several factors, but some of the most common causes of Fresno car accidents include:
Driving over the speed limit

Driving under the influence of alcohol

Being distracted while driving

Driver inexperience

Driver error

Unsafe driving for the weather conditions

Failing to obey traffic signals and signs

Making an improper turn

Failing to yield the right-of-way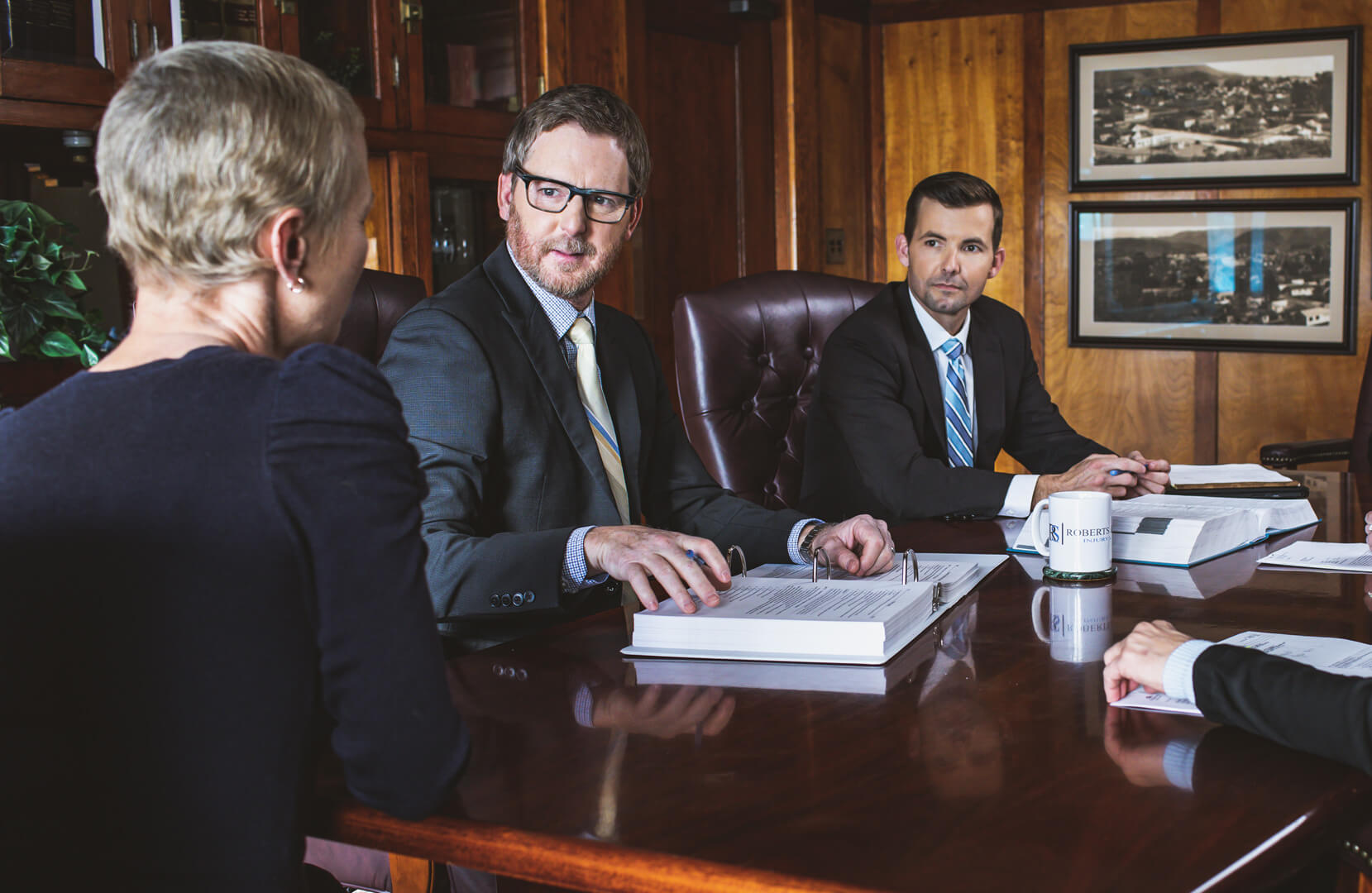 $

0
NEGLIGENCE VERDICT AWARDED
$

0
INJURED PEDESTRIAN AWARD
$

0
COMMERCIAL TRUCK COLLISION
$

0
PREMISES LIABILITY CASE
$

0
AUTO MANUFACTURER NEGLIGENCE
$

0
NEGLIGENCE VERDICT AWARDED
$

0
PREMISES LIABILITY CASE
$

0
INJURED PEDESTRIAN AWARD
$

0
COMMERCIAL TRUCK COLLISION
$

0
AUTO MANUFACTURER NEGLIGENCE
How to Prove Negligence in a Fresno Car Accident
To prove negligence in a car accident claim, you must establish the following four elements:
Duty:

First, you need to show that the other driver owed you a duty of care. This means that they were obligated to act with reasonable care and caution to ensure your safety on the road.

Breach:

Next, demonstrate that the other driver breached this duty of care. This could be through reckless driving, ignoring traffic signals, or engaging in other dangerous behaviors.

Causation:

Establish a direct link between the breach of duty and the harm caused. Show that the accident would not have occurred if the other driver had not breached their duty of care.

Damages:

Lastly, you must prove that you have incurred damages as a result of the accident. This can include medical bills, lost wages, and property damage.
Examples of Negligence in Car Accidents
When it comes to car accident claims, negligence can take many forms. Some common examples include:
Speeding or driving too fast for road conditions
Distracted driving, such as texting or using a phone while driving
Failing to yield the right-of-way
Running red lights or stop signs
Improper lane changes or merging
Driving under the influence of drugs or alcohol
If you can prove that the other driver engaged in any of these behaviors, you stand a strong chance of demonstrating negligence and securing compensation for your damages.
If You're Partially at Fault: Pure Comparative Negligence
In some cases, both drivers involved in a car accident may share some level of responsibility. California follows a "pure comparative negligence" rule, which means that your compensation will be reduced by the percentage of your fault. 
For example, if the court determines you were 30% responsible for the auto accident, you will only receive 70% of the total award granted.
It's important to work with an experienced Fresno car accident attorney who can help you navigate the complexities of California's pure comparative negligence law and advocate on your behalf to ensure a fair outcome.
How Long You Have to File a Fresno Car Accident Injury Claim 
In the state of California, you have up to two years from the date of the car accident to file an injury claim. This might seem like a generous amount of time, but it's crucial not to procrastinate, as unexpected issues can arise during the preparation process.
Some Exceptions to the Standard Two-Year Deadline
While the general rule is a two-year period, there are some crucial exceptions you should be familiar with:
1. Claim Against Government – Six Months Deadline
Filing a claim against the government has a shorter deadline. For example, if your auto accident was caused by a failure to maintain city roads, you only have six months to file your claim. Keep this in mind if a government entity is involved in your accident.
2. Accidents Involving a Minor – Statute of Limitations Begins When the Minor Turns 18
If a minor under 18 years old is involved in a car accident, the statute of limitations starts to run as soon as the child turns 18. This means the claim must be filed within two years of their 18th birthday.
3. Mentally Incompetent Individuals – Delayed Statute of Limitations
If someone involved in a car accident is deemed mentally incompetent, the statute of limitations is delayed until they regain capacity under the law. This allows for the claim to be filed once the individual can make a legally informed decision.
4. Discovery Rule – The Clock Starts When You Discover the Injury
When an injury's symptoms are not immediate or apparent, California law allows for the "discovery rule." This means that the two-year statute of limitations starts the moment you become aware – or should have become aware – of the injury.
Request Your Free Consultation Now
Fill out the form below and we will respond immediately to help you with your questions.
A Fresno Car Accident Attorney Will Help You Get the Compensation You Deserve
If you have been involved in a car accident, irrespective of the severity, and you wish to file a car accident personal injury claim, our Fresno car accident attorneys at Roberts & Spiegel Injury Law, our attorneys can help you in many ways, including helping you deal with the other driver as well as the insurance companies. Call us at (559) 201-0911 today to get a free consultation with our Fresno personal injury lawyers at Roberts & Spiegel, or visit our online platform to set up an appointment in Fresno.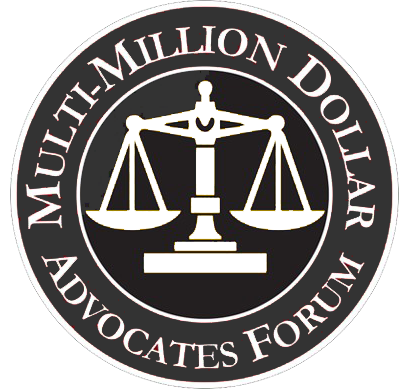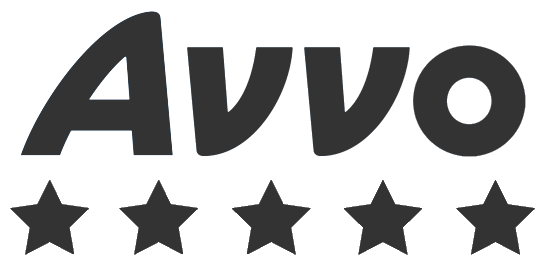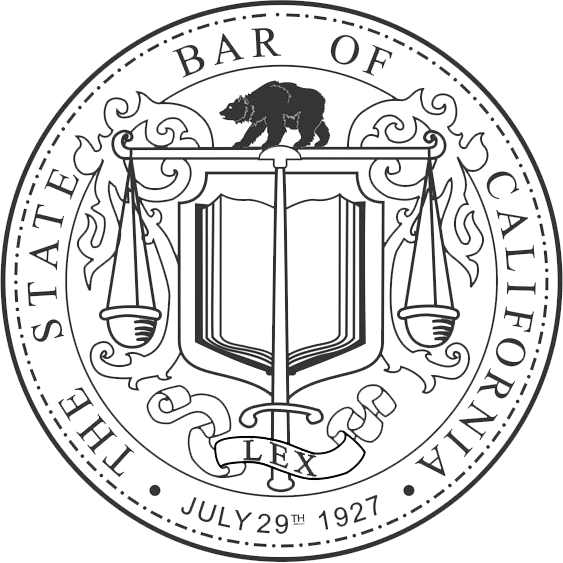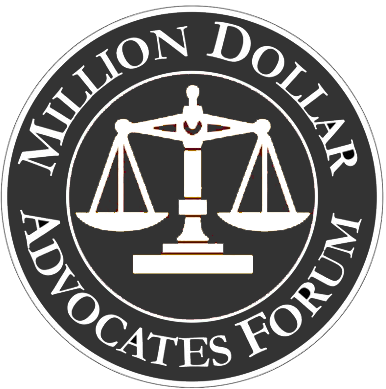 Call Now For Your Free Consultation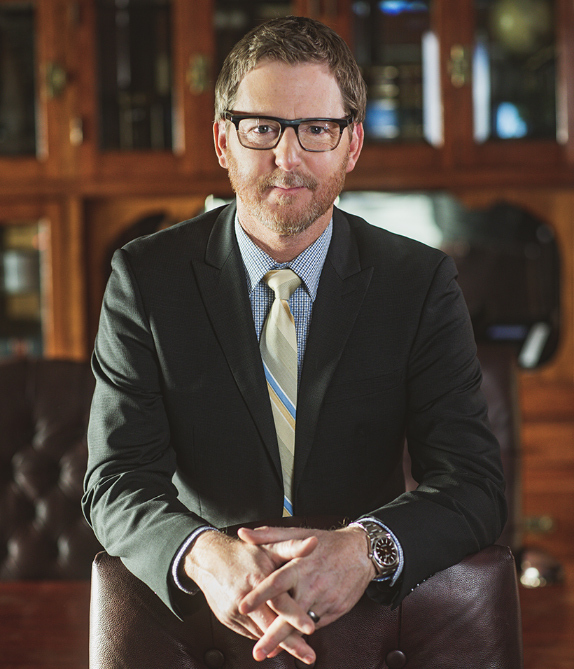 Serving the Entire Fresno County