Over 2 Decades of Experience Fighting For Accident Victims.
We pay for ALL up-front expenses.
We don't get paid unless you do.
Calls, consultations, & questions are
always welcomed by our attorneys.
We will handle the stress of dealing with
insurance companies for you.
Selected as a member of the
Multi-million Dollar Advocates Forum.
San Luis Obispo Car Accident Attorney
SKILLED CAR ACCIDENT LAWYERS SERVING SAN LUIS OBISPO, CA
Personal Injuries arising from car accidents may be minor, major or fatal. While many accidents cause minor injuries, some victims are not as lucky as they may sustain serious injuries and their health may deteriorate. The emotional and financial trauma resulting from this is usually unbearable for victims and families. That is when you need the help of our San Luis Obispo Car Accident Lawyer.
Under California laws, as a car accident victim, you may be entitled to claim compensation from the defendant or their insurance provider. Time is of the essence in pursuing compensation claims as there is a statute of limitations for personal injury claims in California.
Being Well Prepared When Involved In An Accident
At Roberts and Spiegel Injury Lawyers, our San Luis Obispo car accident lawyer is deeply experienced in car accident cases and can help you recover the compensation you deserve. Call us today to schedule a case review with one of our experienced attorneys.
Recovering Compensation for Car Accidents
There are usually many parties involved in car accident claims. In some cases involving employees of the government or a private entity, the employers may equally be held liable under the principle of vicarious liability or respondeat superior. It behooves on your attorney to determine who is best to proceed against to recover fair compensation.
Obtaining damages for your injuries is dependent on your proof of the defendant's fault. Ordinarily, in car accident cases, plaintiffs may sue to recover economic and non-economic damages to cover their financial and non-financial losses. However, there are some limits to recovering damages under California laws.
Following California Civil Code Law
Under Section 3333.4 of the California Civil Code, an uninsured driver may not be able to claim non-economic damages in compensation for pain and suffering, emotional trauma, disfigurement etc. caused to him. This applies irrespective of the complete negligence or fault of the other party. An exception is however made for situations where the at-fault party was driving under the influence.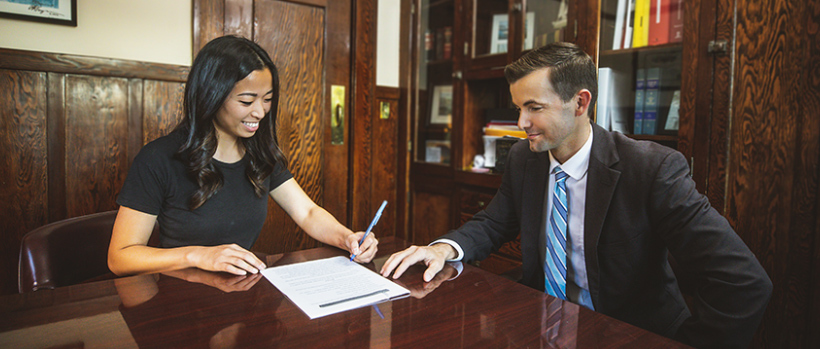 California Shared Fault and Comparative Negligence Rule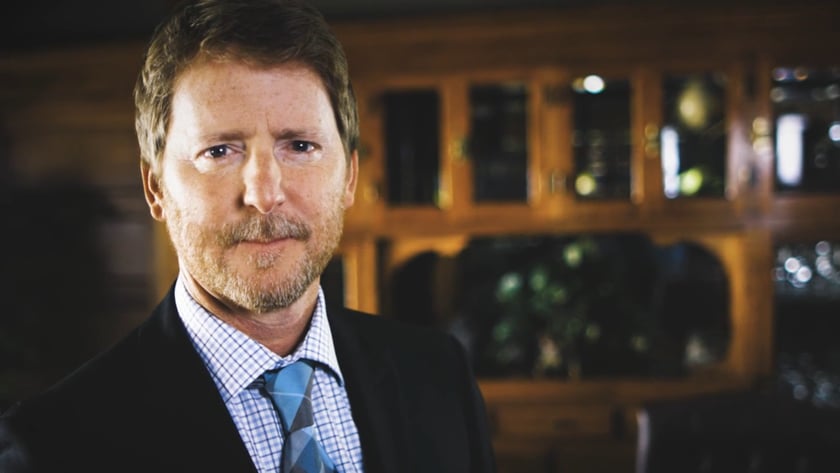 Liability for car accidents can be very complicated sometimes. Sometimes the defendant may object to your car accident claim by arguing that the plaintiff is to be blamed partly or wholly. This is where the Shared fault rule applies.
Where it is proven that you share a part of the blame for the car accident, it may affect the total amount of compensation you will receive from the at-fault party. Insurance adjusters often leverage on this to reduce the victim's entitlement.
The Comparative negligence rule in California is to the effect that you will be entitled to compensation to the extent to which you are not liable. In essence, an amount equal to your degree of liability for the accident will be reduced from your compensation. Ensuring that you get what is fair in the circumstances requires that you hire an attentive attorney.
Don't Let The Time Keep Ticking...
Under California laws, there is a limited period within which you can claim compensation for personal injury caused by car accidents. You must bring your claim/action within two years after the accident.
The time limit is lesser if the accident is caused by a government employee. If you have sustained injuries from a negligent driver in the employ of the government, you must initiate your claim within six months of the accident. The time starts counting immediately after the accident and continues to count during negotiations with the at-fault party's insurance company. Filing after the time window stipulated under the law may be fatal to your case.
Insurance companies may want to exploit this opportunity to stall negotiations till time runs out on your claim. We usually resort to filing a lawsuit when this happens to ensure that you do not lose your opportunity to recover compensation for the damages you have suffered.
Starting out early is the best strategy for recovering compensation. This is because preserving the option of filing a lawsuit provides much-needed leverage during the negotiation process.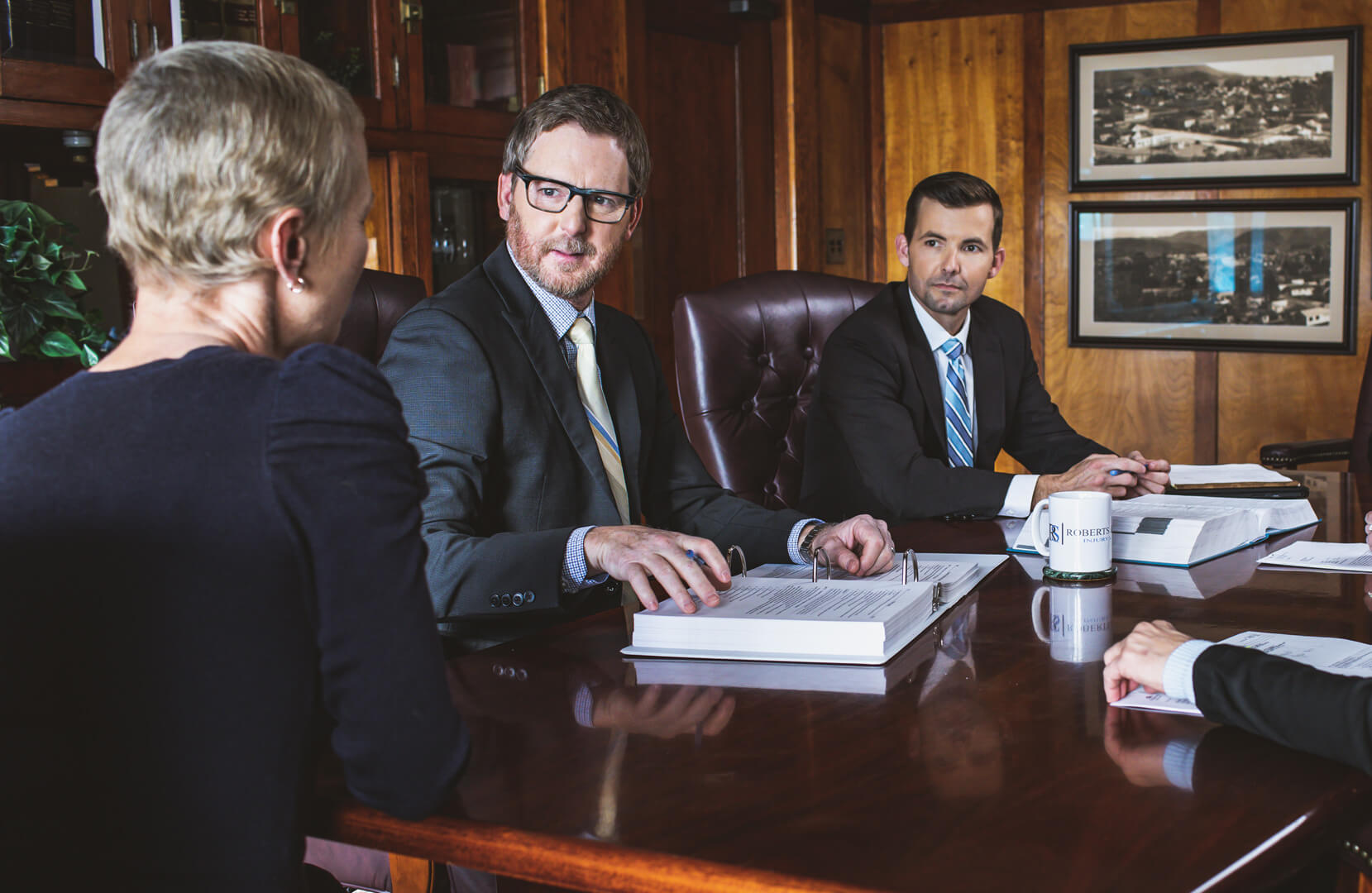 How A San Luis Obispo Car Accident Lawyer Can Help You
Pursuing a personal injury claim resulting from a car accident is best done through an attorney. This is because you need to have a professional you can trust to act in your best interest at all stages of the proceedings. Be rest assured that you have a professional and experienced local car accident attorney when you acquire our services at Roberts and Spiegel Law firm. In the past, we have been able to secure a fair settlement without having to undergo the rigors of a trial. However, we are not shy of trials and if we have to proceed to trial to fight for you, be rest assured we would. We have helped victims of car accidents to claim millions in compensation for personal injury.
We painstakingly handle negotiations and review settlement offers from insurance agents and defendants on behalf of our clients. One common advice we give to our clients is that they should not be quick to sign off on any document placed before them.
$

0
NEGLIGENCE VERDICT AWARDED
$

0
INJURED PEDESTRIAN AWARD
$

0
COMMERCIAL TRUCK COLLISION
$

0
PREMISES LIABILITY CASE
$

0
AUTO MANUFACTURER NEGLIGENCE
$

0
NEGLIGENCE VERDICT AWARDED
$

0
PREMISES LIABILITY CASE
$

0
INJURED PEDESTRIAN AWARD
$

0
COMMERCIAL TRUCK COLLISION
$

0
AUTO MANUFACTURER NEGLIGENCE
Request Your Free Consultation Now
Fill out the form below and we will respond immediately to help you with your questions.
Speak to our Experienced San Luis Obispo Car Accident Lawyer
Have you or a loved one been injured or involved in a car accident? More often than not, these Insurance agents and adjusters are looking to shortchange or cheat you out of fair compensation for obvious business reasons. Insist on speaking with a competent Local San Luis Obispo car accident attorney before you sign any settlement offer.
We have experience with handling these offers and we can naturally estimate fair estimation after an evaluation of your claim. Our San Luis Obispo Car Accidents attorney is ready to fight for you. Book a free consultation with us or reach out to us by placing a call to (805) 542-9900 to discuss your case.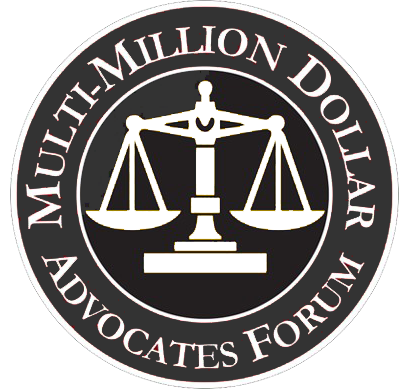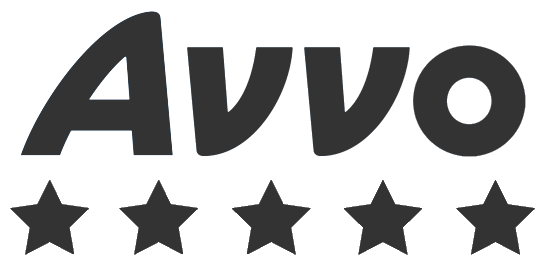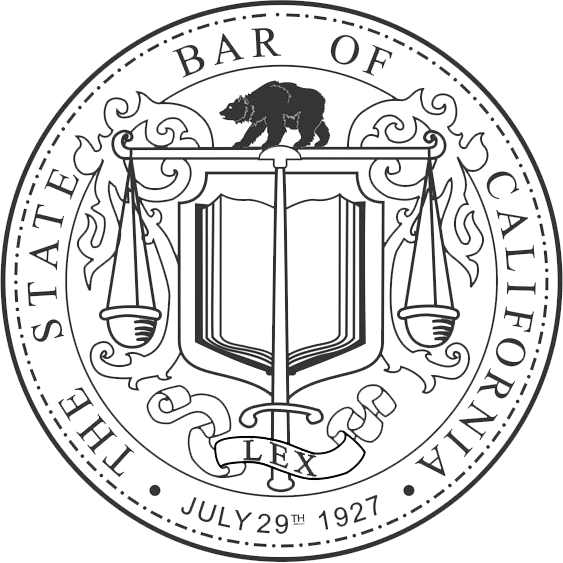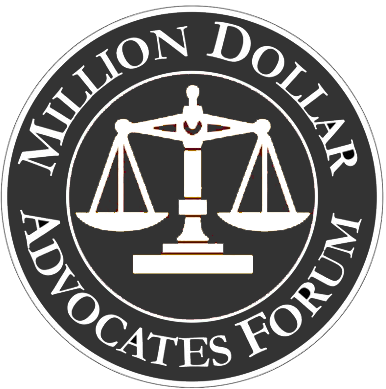 Call Now For Your Free Consultation