We pay for ALL up-front expenses.
We don't get paid unless you do.
Calls, consultations, & questions are
always welcomed by our attorneys.
We will handle the stress of dealing with
insurance companies for you.
Selected as a member of the
Multi-million Dollar Advocates Forum.
Santa Maria Car Accident Attorney
Skilled Car Accident Attorneys Serving Santa Maria, CA
Imagine you are driving, solemnly on a warm afternoon, paying attention to the road signs as well as traffic signals. Then, as though struck by lightning, another car rams into yours, causing severe damage to your car and yourself. You wake up days later in the hospital with stitches in numerous unimaginable places. Your car is gone, and you are saddled with a mountain of debt from having to pay your hospital bills. How do you get out of this situation? With our Santa Maria car accident attorneys, you can be sure to get the right representation and compensation.
Well, you are not alone in this. In Santa Maria, CA, there has been an average of 595 car accidents annually. These accidents often cause injuries while some are fatal. In a recent report, the Santa Maria Police Department stated that there have been 344 auto crashes in 2020, which is a 30 percent increase from the previous year. It is advised that you should be prepared anytime you are on the road because accidents cannot be predicted. Santa Maria's residents need to be aware that they are at risk of suffering from personal injuries, driving on or close to the city's highway.
When To File A Car Accident Claim
Being the victim of a car accident is something a lot of people are right to be scared of. You might have thought that since it occurs at random, it would not happen to you. Well, when it does, it can leave you in a mess. Fortunately, you can mitigate this by filing a car accident injury claim. With a car accident injury claim, you gain compensation to ensure that you are able to resolve all financial issues caused by the accident.
How to get Damages that result from a Car Accident
Damages are the criteria that would be used to determine how much you would get from a car accident injury claim. California law states that car accident victims are permitted to recover the damages that they suffer due to the negligence of others.
The following are the categories of damages you can get from a car accident claim:
Vehicle repair costs: Aside from the occupants of your car, your vehicle is the next victim of a car accident. Most often than not, your vehicle would need to be repaired or replaced. You can add this as part of the injuries suffered and get compensation for it.

Medical expenses: Medical bills have the potential to drown you in debt. With damages awarded from your car accident claim, you can offset your medical expenses.

Lost income: The injuries you get from a car accident might mean that you won't be able to work for a while. The damages awarded from your claim can help ensure that you get adequate compensation.

Disability: In some instances, you might become disabled as a result of the debilitating injuries suffered in a car accident. With the award of a car accident claim, you can ensure that you will have enough funds to ensure you are well cared for.
However, there is a time period within which you have to file your claim. In California, injured accident victims have two years to file a claim based on physical injury while others with claims on property damage have three years from the date of the accident.
Involved In An Auto Accident And Don't Know What To Do?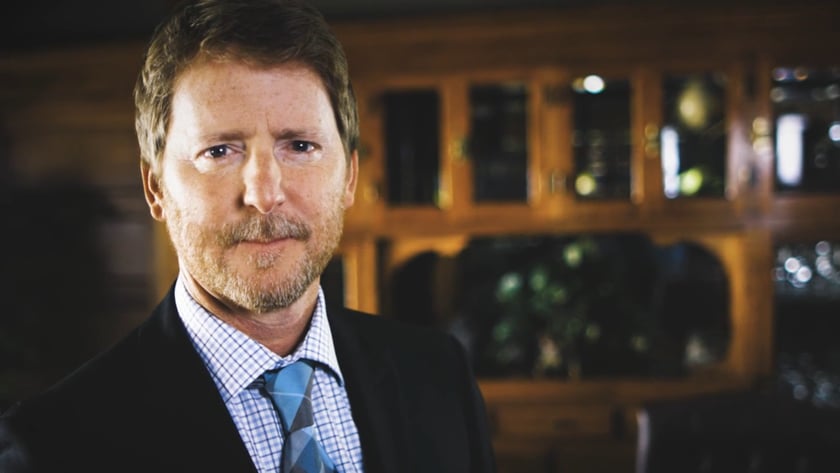 There are many important things to consider after being involved in an accident and some of those things should take priority over others in Santa Maria. The law has certain requirements that must be met so it is crucial to be aware of them.
Stay at the scene of the accident: If you happen to leave the scene of an accident you could be charged with a hit-and-run but the Highway Patrol in California, even if the accident was not your fault.

Watch what you say: You don't want to admit fault right away. It can be extremely hard to prove you are innocent or if the other driver might have broken traffic laws you were not aware of until an investigation can take place.

Pull your phone out and take some pictures: Collecting evidence is mandatory to determine what actually happened immediately at the scene of the accident. Then, it will be easier to prove who was actually at fault.

Call a Santa Maria personal injury attorney: Time to file a claim! A two-year statute of limitations on personal injury claims exists in California so it is important that you contact Christopher Simon Attorneys at Law and get your claim filed immediately.
What Role We Play As Santa Maria Car Accident Lawyers
Handling a car accident claim is not something you should do without guidance. The Santa Maria car accident attorneys at Roberts & Spiegel Injury Law would be delighted to lead you every step of the way. Our role is to help secure a client's maximum compensation for the losses they have incurred.
Not only do we aid the client ethically and using professional codes of conduct, we argue cases to the end, go through and prepare all legal documents, file complaints with the court and provide the best possible legal advice to our clients to help them understand the legal process. We are credentialed in legal practices and ready to combat those who have put you at fault or whom you believe have wronged you. Understanding all facets of law enables us to correctly represent our clients to the fullest. You can easily get in touch with us by calling (805) 863-9036.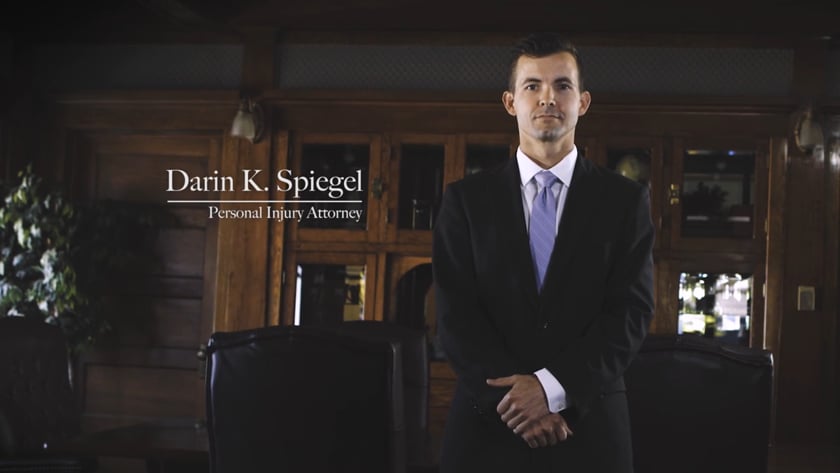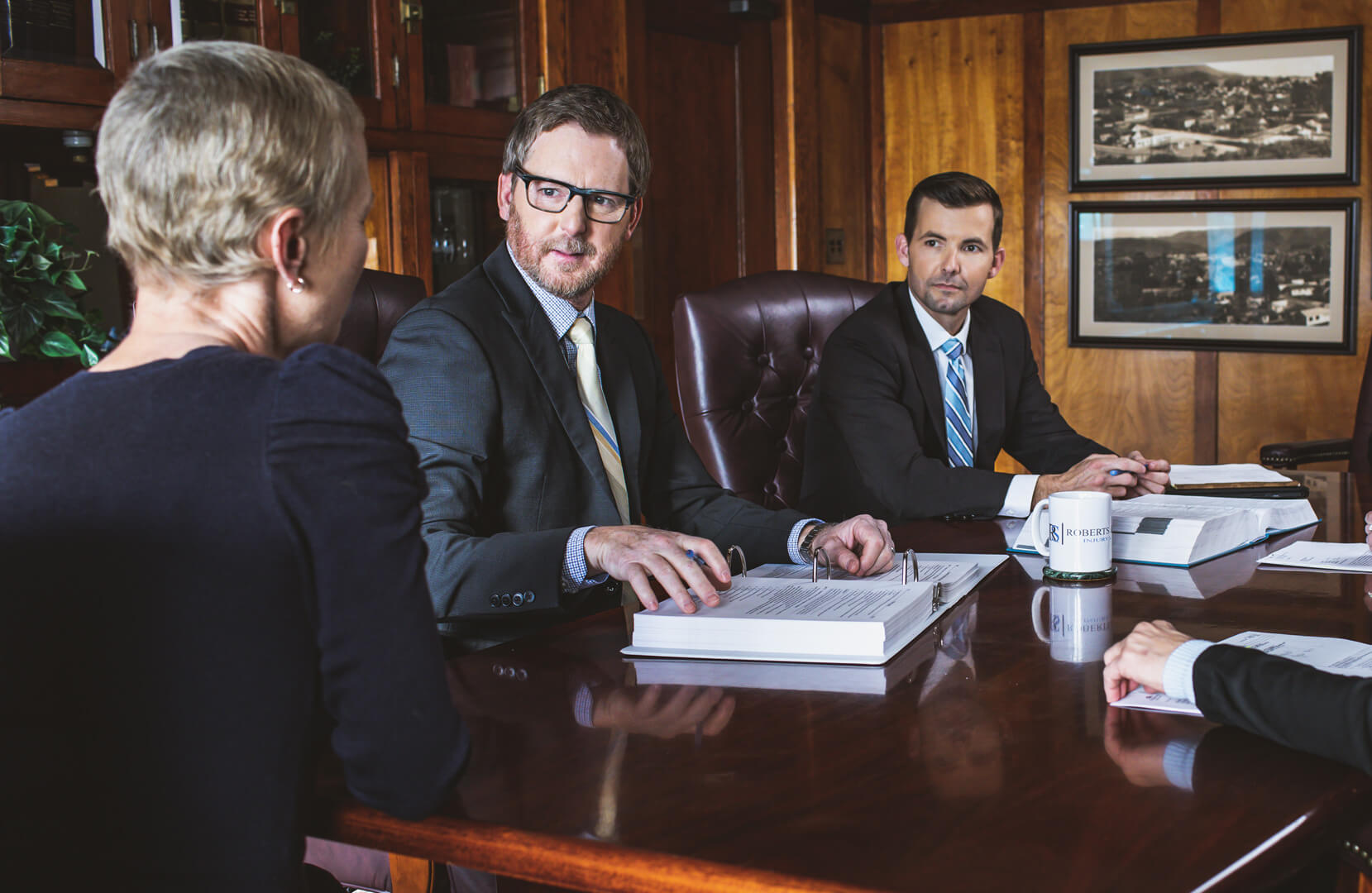 Going After Financial Restitution for your Injuries
There are many results from the various possible injuries which can be caused by car accidents. Some could be mild to serious or cause huge life alterations which would require an accident victim to seek restitution. There are a handful of benefits one can seek such as fiscal reimbursements for your medical expenses, wage loss from time away from work. Other damages include more emotional ones such as fear of driving, anxiety, reduced quality of life, pain and suffering, etc. Our Santa Maria Car Accident Lawyers are here to help you!
$

0
NEGLIGENCE VERDICT AWARDED
$

0
INJURED PEDESTRIAN AWARD
$

0
COMMERCIAL TRUCK COLLISION
$

0
PREMISES LIABILITY CASE
$

0
AUTO MANUFACTURER NEGLIGENCE
$

0
NEGLIGENCE VERDICT AWARDED
$

0
PREMISES LIABILITY CASE
$

0
INJURED PEDESTRIAN AWARD
$

0
COMMERCIAL TRUCK COLLISION
$

0
AUTO MANUFACTURER NEGLIGENCE
Request Your Free Consultation Now
Fill out the form below and we will respond immediately to help you with your questions.
The Compensation You Deserve After a Car Accident in Santa Maria
When you wish to file a car accident personal injury claim after being involved in a car accident, our competent Santa Maria car accident attorney at Roberts & Spiegel Injury Law can help you legally, especially when you need help dealing with insurance companies or the driver at fault. Call us at (805) 863-9036 today to get a free consultation.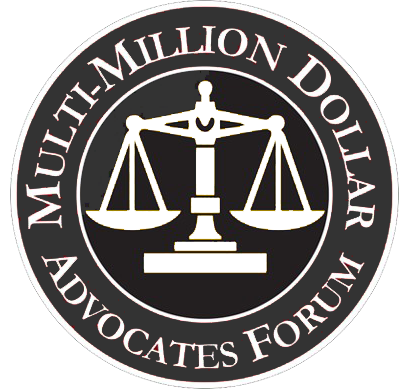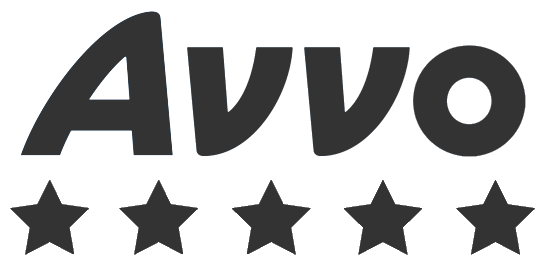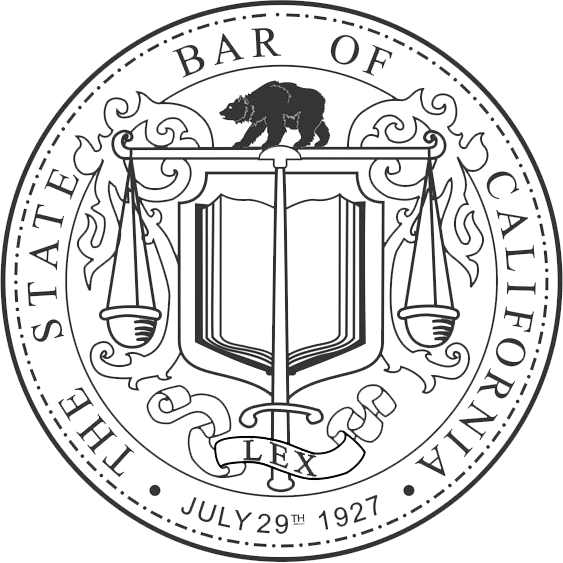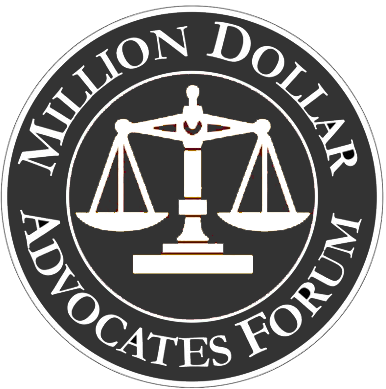 Call Now For Your Free Consultation